Congratulations to three of our Guardian Angel Publishing (GAP) authors who have won awards from Children's Literary Classics.
Margo L. Dill won the Eloquent Quill Award for
Finding my Place: One Girl's Strength at Vicksburg.
(Published by White Mane Kids).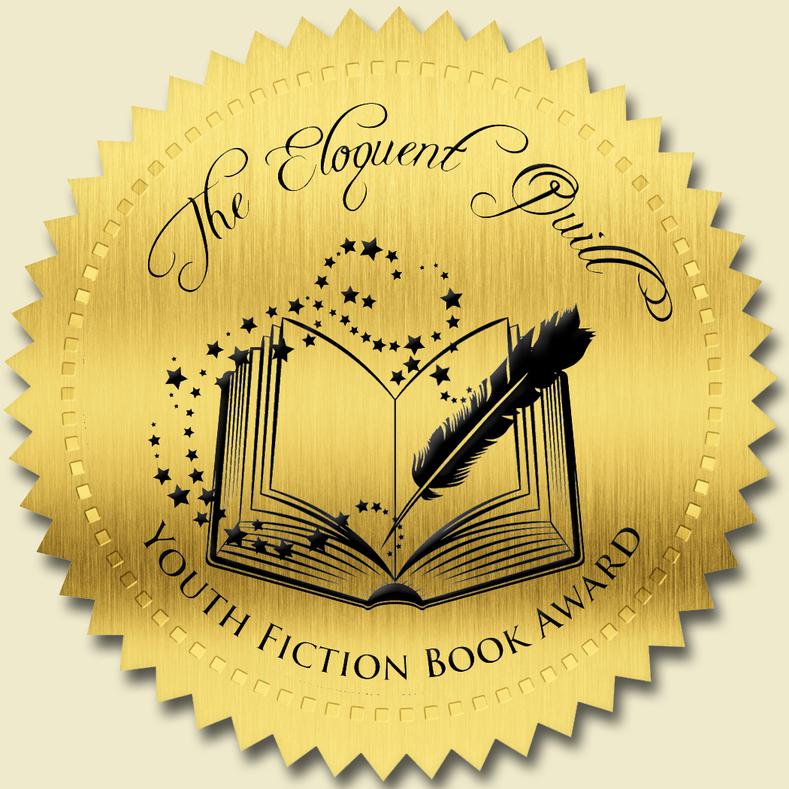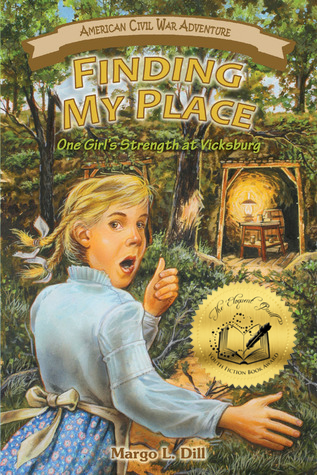 Tracy Schuldt Helixon
won a Silver Award for
Little Isaac's Big Adventure
, illustrated by Jack Foster.
Nancy Stewart won a Silver Award for
Katrina and Winter: Partners in Courage
.